Latest technology, brand new products...
Everything about Real-Time PCR We are here to support you
More than just a supplier, everything you need is here: Letgen Biotechnology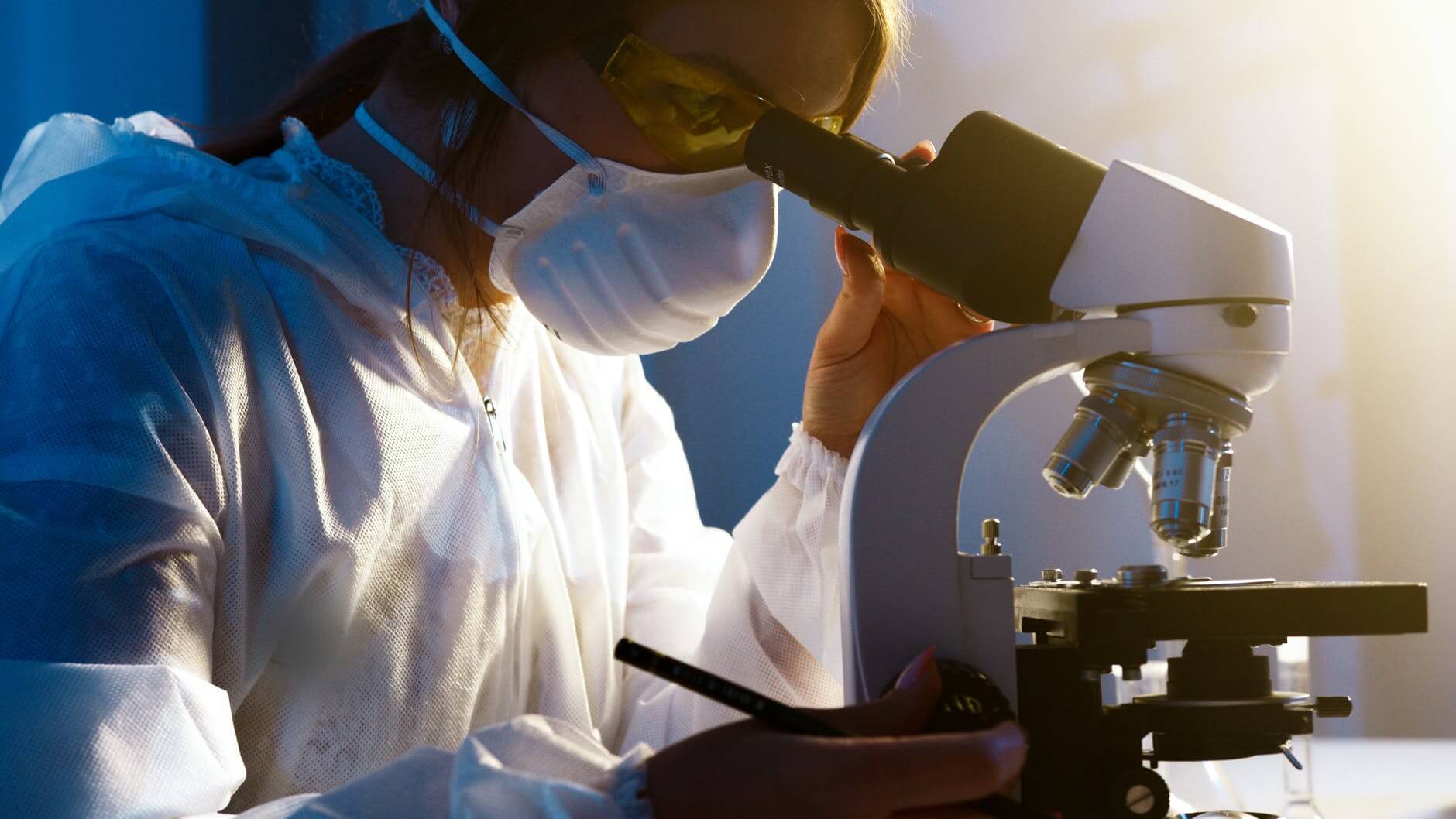 Letgen Biotech LLC was founded in Izmir in early 2019 Letgen provides products and services which are mainly focused on diagnostics and research related molecular biology-based needs It operates around Turkey and neighboring countries With global partners, Letgen positions itself not only as a supplier to laboratories and researchers but also as a company that provides after sale services in various biotech domains.
• Best brands in one distributor
• Customer satisfaction
• High quality products and services
• Fast and safe shipment
• Competitive prices
• Economical approaches
• After sales support
• 7/24 accessibility
• Great stock management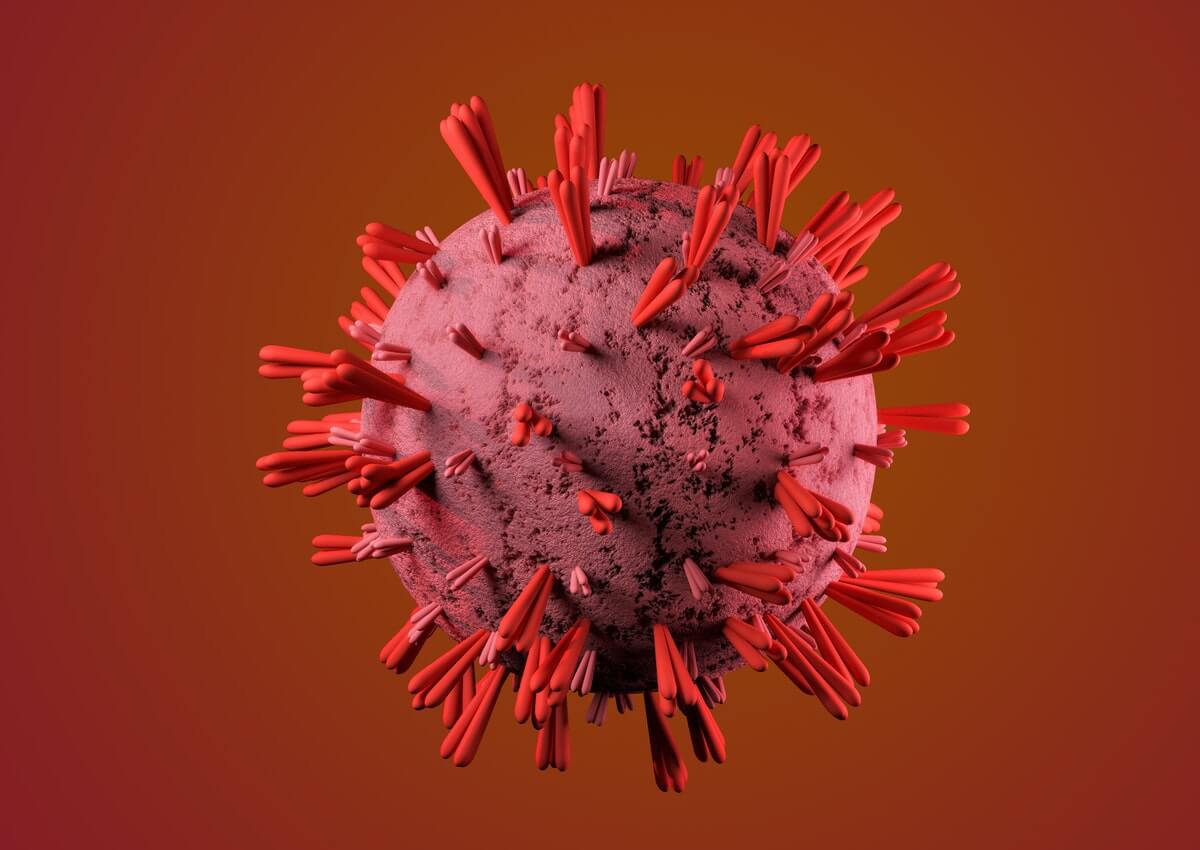 If we look at the CoronaVirus subfamily, we see that they are enveloped RNA viruses which can be transmitted to human and other mammals. They can cause serious respiratory tract infections but their causes on human body is usually between mild to lethal.
As a result of analysis of respiratory samples taken from several pneumonia cases of unknown origin, the 2019 novel coronavirus (SARS-CoV-2) showed that it is indeed a novel coronavirus and needs to examine deeply.